About Us
The story of Compass Instruments begins with its people, especially the founders. True industry veterans, Andy Faville, Les Heerdt, and Jim Hepp, launched Compass Instruments in 2004.
The vision of the company was, as it is today, to focus on very specific market segments---petroleum, lubricants and materials. For Compass' sales force, Jim recruited experts from laboratories and related industry firms so they would have a solid knowledge base to begin their career in sales. Compass still prides itself on the knowledge of its nationwide sales force, with many having more than 20 years of experience between industry sales and personal experience standing in their customers shoes.
Our customers are some of the largest companies in the world and populate the Fortune 100. We feel a deep responsibility to provide them with the most advanced, precision equipment and technical support needed for the critical analysis and certification of finished products, components, and research materials. Our sales team intimately understands our customer's expectations and can assist in selecting the best systems for the development and manufacturing of the products and components essential to their businesses.
Experience the difference our expertise can make!
We are your source for fuels, lubricant and materials testing coast to coast and we're ready to help you with your specific needs. Contact us with your request.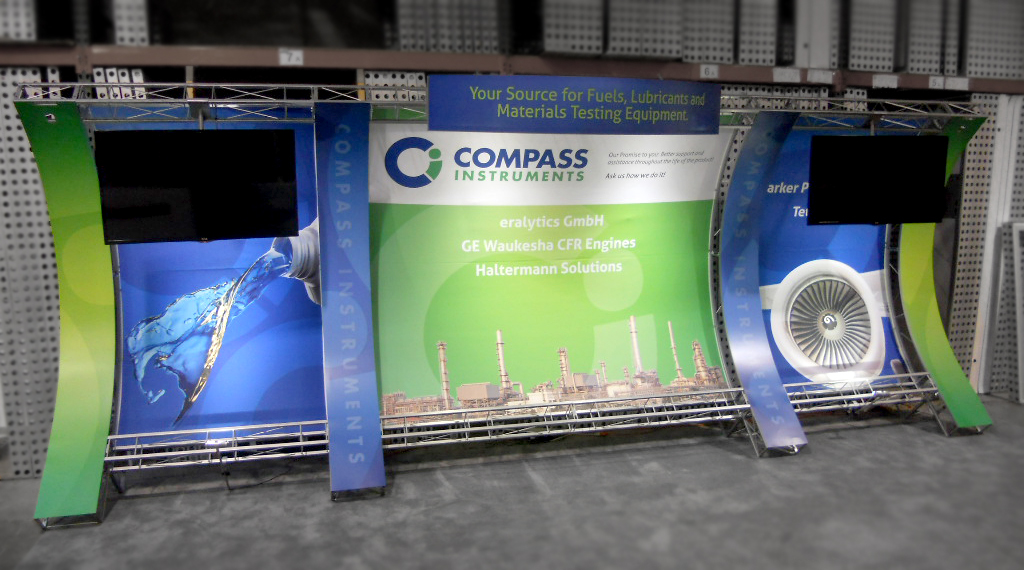 Visit us at our next trade show! Click here to see our upcoming events.